About Us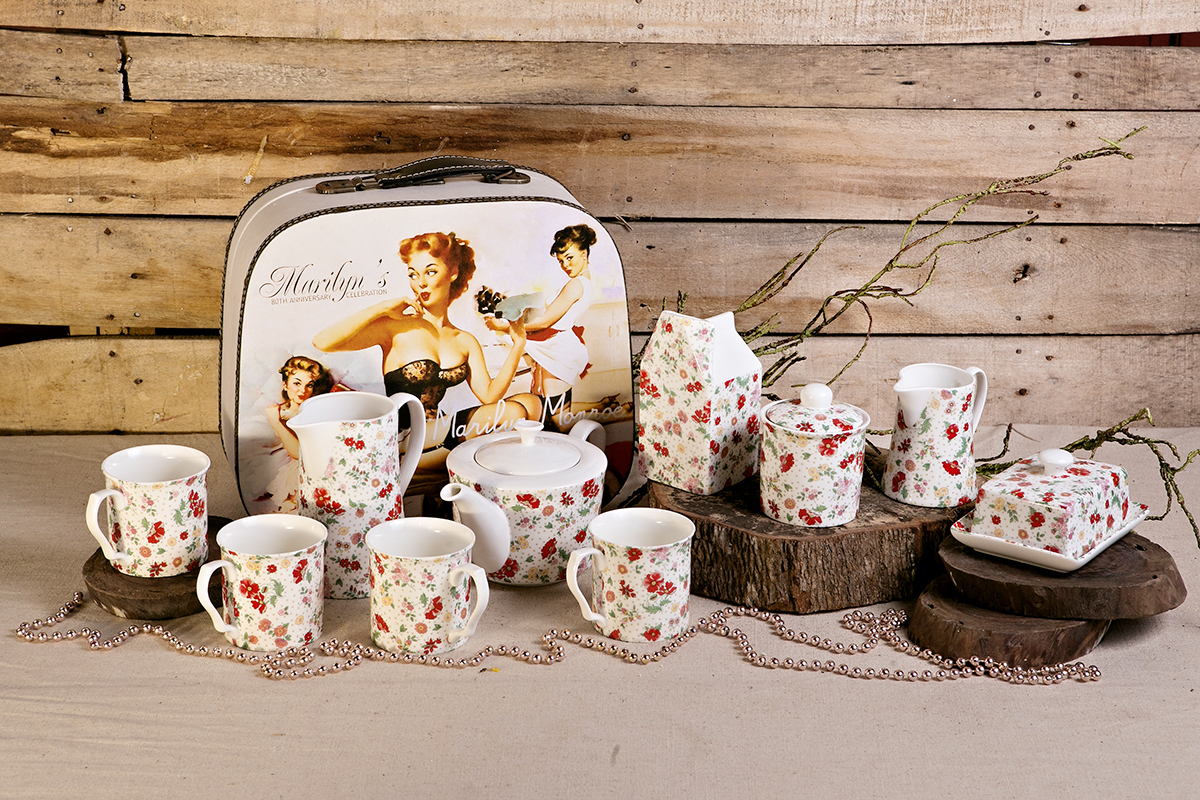 Shannonbridge Pottery is situated in West Offaly, near the river Shannon, where both the town of Shannonbridge and the ruins of Clonmacnoise are on its banks.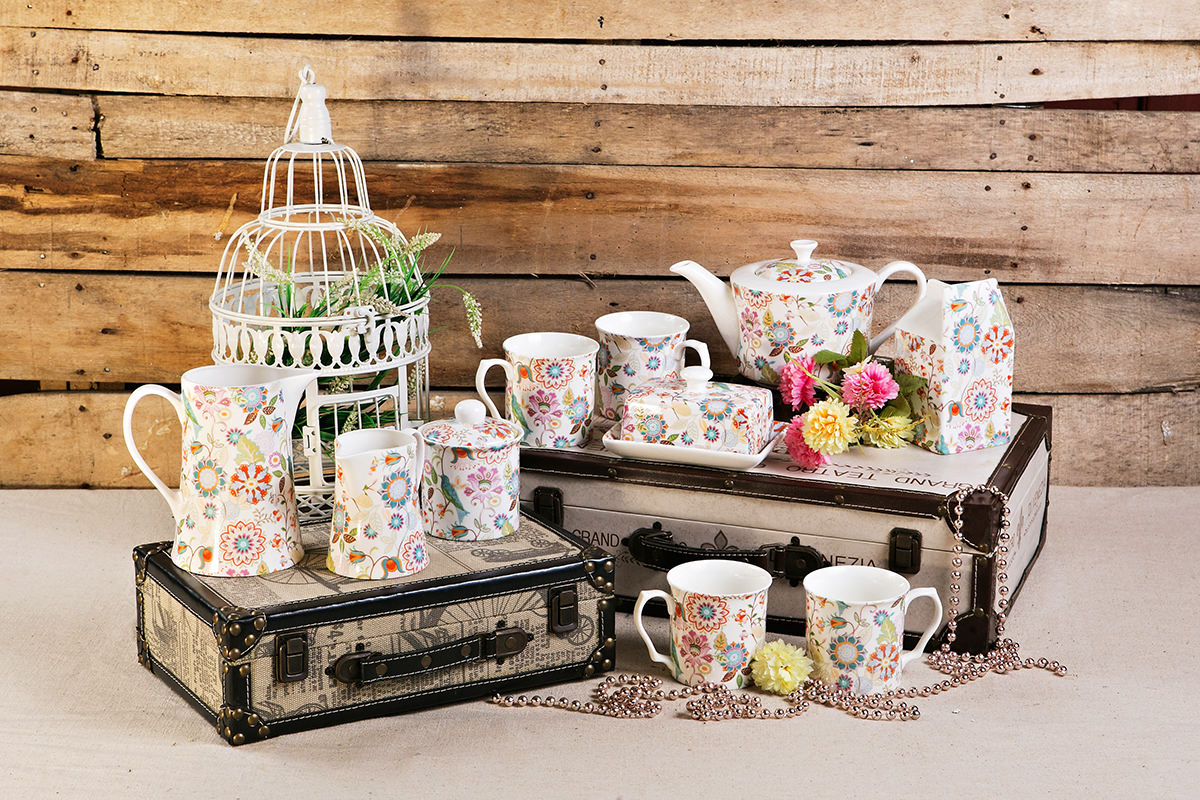 Over the years the pottery factory, using skilled hand decorators, has produced pottery for both domestic and commercial use.
The designs used in our pottery is in collaboration with different artists in different genres. We work with both local and international artists to come up with original artworks.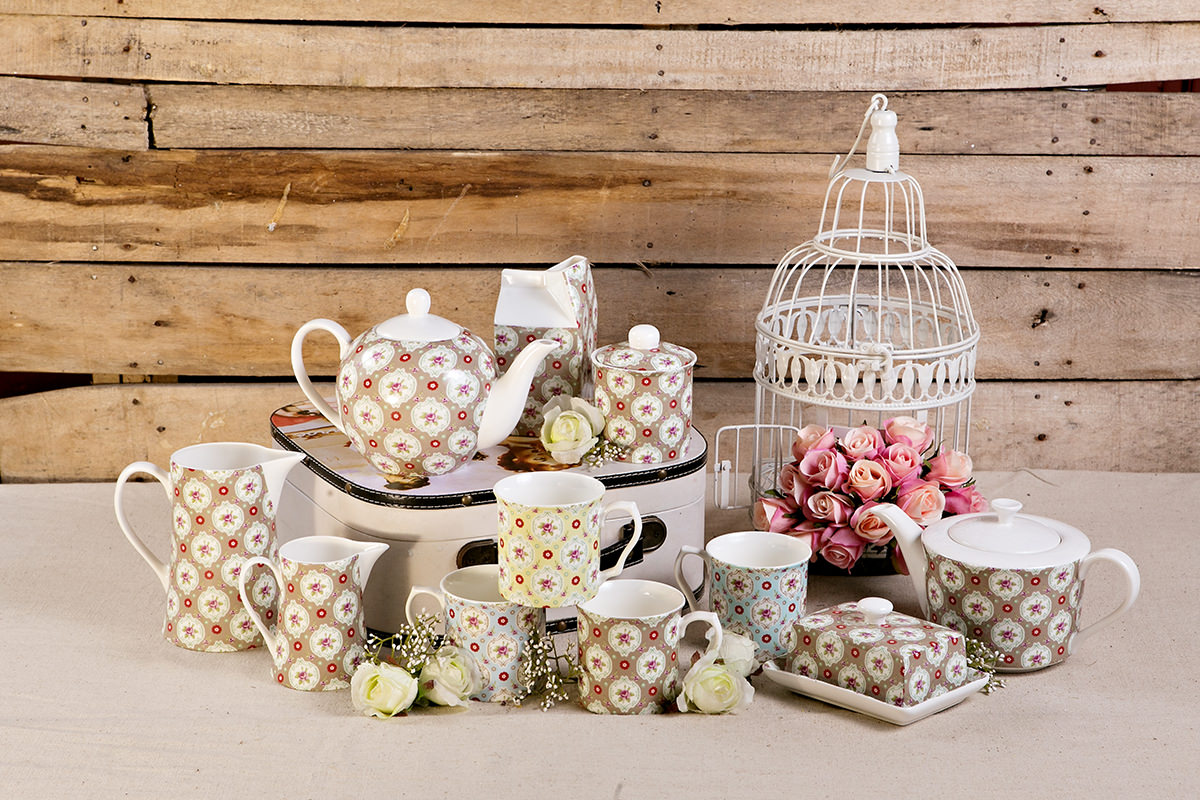 Firing our ware to a high temperature and ensuring we use only the best raw materials, we give the beautiful colours in our chintz range a lot of life. This is how Shannonbridge Pottery has become internationally known now.